Okay, I'm really proud of who I work for and what I work on. One of the biggest sources of pride for me is the privileged account management (PAM) suite that we've put together. I've been there from the time that we were a tiny struggling start-up (called Vintela) with a cool PAM idea; through years at Quest Software, where we meticulously built a comprehensive PAM portfolio; and now here where we've seen the fruits of our labors in a wildly successful identity and access management business, that boasts PAM as one of its crown jewels.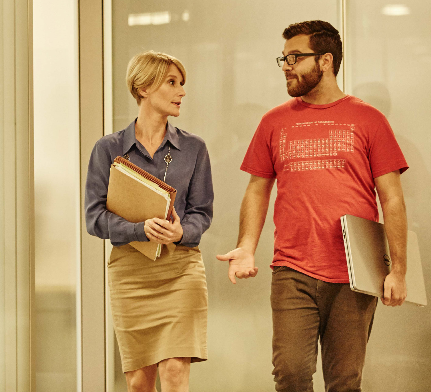 Last year, Gartner did a comprehensive round up of the PAM market and the many vendors that play in it. Only one vendor – you guessed it, us – was able to say that it offered solutions in every single area that Gartner determined was necessary in PAM.
Unless you're a tiny organization with a totally homogenous environment, your PAM approach should take into account every aspect of PAM as defined by Gartner (and consequently offered by us). Those areas include:
Credential vault technology – In an ultra-secure appliance, the One Identity privilege safe offers the complete set of capabilities required to eliminate superuser password sharing across the enterprise.
Session audit – Easily added to the privilege safe, session audit enables you to watch what administrators do through the credentials issued by the safe and to restrict the commands they may run.
Unix-optimized privileged account management – One Identity includes a comprehensive suite of PAM solutions with a single interface, perfectly suited to Unix and Linux environments.
Active Directory – One Identity optimizes privileged account management with management and security tools for AD, including a least-privileged model for the AD Administrator account.
Privileged account governance – Integrated with the privilege safe is governance for privileged accounts as well as for application access and unstructured data access.
We have a new eBook available called Strategies for Successfully Managing Privileged Accounts. The eBook discusses common challenges to PAM success, the breadth of the ideal PAM solution, the tenets of a successful PAM project, and the One Identity solutions available to ensure that your project is a success.
Learn the Strategies for PAM Success.
And if you want to learn more about PAM and why it is so important watch this webcast called Five Reasons Privileged Account Management Should Be Your Top Priority.
---