Hi Experts,
I have an requirement, sending the OTP via SMS. Customer is having an internal sms gateway which is not actually "mail to sms" supported.
Per the SDK the sms gateway should support the mail to sms process.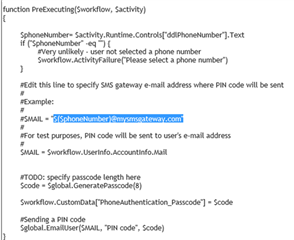 Any advice to achieve this, customer is having a middleware and they are asking Password manager to connect the middleware via webservice.
Thanks in advance.
Regards,
Vijay