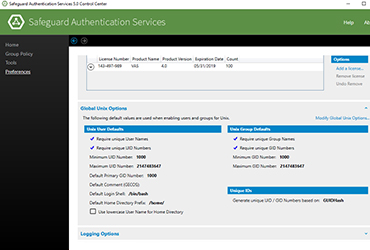 Authentication Services helps improve identity and access management for Unix, Linux, and Mac systems through single sign-on, robust auditing, access control, password management and much more.
See for yourself how to empower non-Windows systems to participate as "full citizens" in Active Directory.
Start your virtual trial of Authentication Services today!