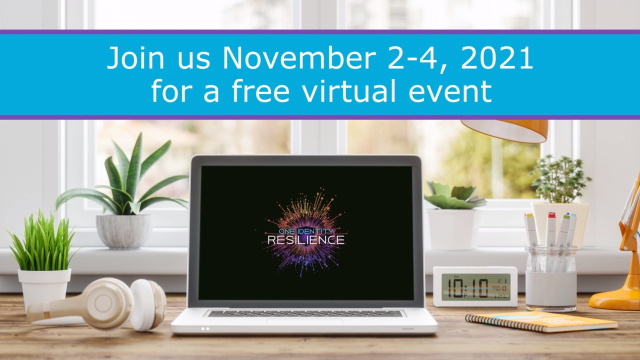 01:40
One Identity Resilience User and Partner Conference is where customers, partners, prospects and product experts from all over the globe meet to discuss solutions, innovations and challenges in the Cyber-security identity market. This November 2,3 4th, our customer and partner conference will be digital - One Identity Resilience. It includes all the elements that make this world-class event such a success, most of which is you, our customers and partners. Join us for an action-packed virtual event where you will learn, collaborate and have fun.
The One Identity Resilience conference is FREE and includes all conference sessions, as well as Technical Deep Dive sessions.
Below is an agenda for One Identity Resilience. Please note that there will be different airings for different time zones, and that there will be three distinct breakout and technical deep-dive sessions on day one and day two respectively: Privileged Access Management (PAM), Identity Governance and Administration (IGA), and Active Directory Management and Security (ADMS). You are welcome to attend all sessions in one track or attend sessions across multiple tracks and in different time zones.