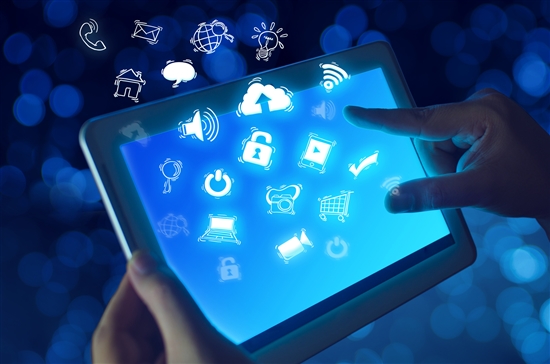 Many people associate Digital Transformation with connecting things – the IoT (Internet of Things) as the quintessence of Digital Transformation. Connected things are part of the transformation, but it is about everything – business models, services, connected things, ecosystem, etc.
Thus, a broader view is required, as outlined in these more detailed fundamentals:
Digital Transformation is already a reality in many industries – without any connected things
Industry 4.0 (or smart manufacturing) is about connecting manufacturing environments and Operational Technology (OT)
Connecting things for the sake of connectivity does not create business – it is the change in business models and the services that make the business
Most (not all) businesses providing things will create more revenue with services than with the things
When discussing Digital Transformation and its security implications, as it brings up the traditional conflict between security and safety, i.e. between IT and OT people. While IT thinks in security, OT thinks in safety.
However, it is not about either safety or security, it is about having both in the changing world of smart manufacturing and the connected everything. Cars that are subject to attacks are a safety risk – unless they are sufficiently secure. Attacks on manufacturing environments can cause physical damage. Thus, safety requires security. On the other hand, security must be implemented so that it does not increase safety risks, e.g. by causing technical problems through security updates
The brave new world of smart manufacturing or, as it is called in some European countries, Industry 4.0, is about connecting business processes and physical manufacturing processes. It is about connecting everything from the consumer to the machine used in manufacturing. However, connecting manufacturing implies increasing the attack surface. Thus, security moves to the center of attention.