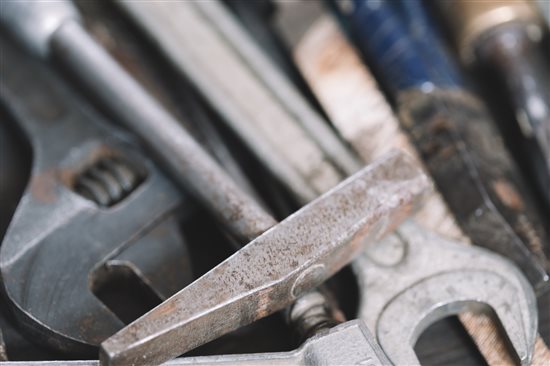 If you've been following the IAM blog, you know that we kind of have a thing for Active Directory (AD)…but then who doesn't? AD is everywhere, everyone has it, it is critical to most organizations' operations, and messing up when it comes to AD can have dire consequences. So it comes as no surprise that the security, management, and governance of AD is becoming one of the hot topics in enterprise identity and access management (IAM).
One Identity has long been THE leader when it comes to managing and securing AD. With the Active Roles solution for user and group management and AD Admin account delegation, Change Auditor and Enterprise Reporter for auditing and tracking of AD changes, and One Identity Manager for self-service, attestation, and governance of AD (along with the rest of the enterprise).
Well, it seems like the rest of the industry may be catching up as far as the love affair with AD goes. Recently Forrester Research released a "Vendor Landscape" on Active Directory security and governance solutions. Our solutions were all over the report with Active Roles taking center stage.We (Active Roles specifically) lead all competitors when it comes to AD auditing and monitoring capabilities and showed very well in user and group management. When you consider the combined capabilities of the One Identity offerings, no other vendor can boast the breadth and depth of management, security, and governance for AD… and beyond.
Check out the report for yourself and then look into the One Identity solutions to solve your pressing AD needs.

Try a free trial of Active Roles for yourself
If you'd like to learn more, join Forrester Senior Analyst Merritt Maxim and George Cerbone, Principal Solutions Architect, One Identity on Tuesday April 19, 2016 at 1:00 EDT for a discussion of Active Directory security and governance and how to prepare for it.