** UPDATE ** UNITE event is postponed until October 2020 - look out for further updates on our plans.
The next iteration of our UNITE conference is getting ready to roll. This time in Barcelona, Spain, starting on 30 March. Barcelona, one of Europe's most popular cities and the capital of Catalonia, seamlessly blends ancient history, Catalan culture, spectacular Modernisme architecture, and a diverse gastronomic scene with a vibrancy that makes it an ideal city to host UNITE.
The One Identity events team have scoured the city for the perfect location for our growing event, and this time the choice is the W Hotel – situated by the waterfront.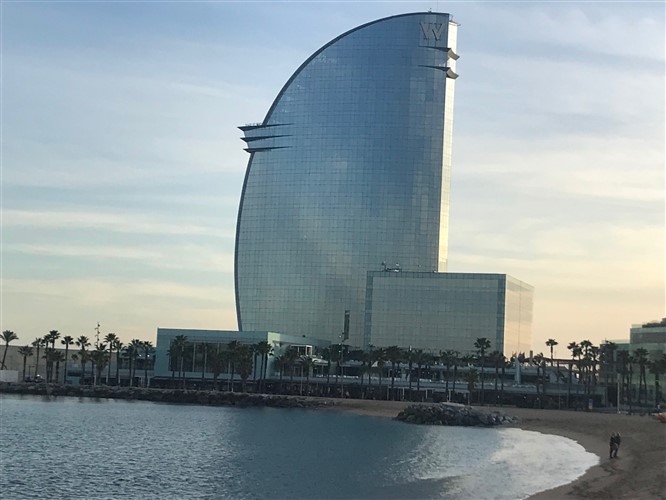 And amazing night-time views.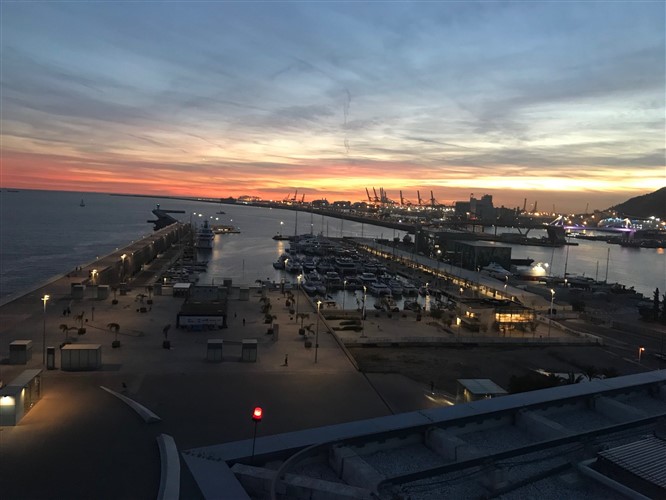 One Identity UNITE is designed with some key goals in mind, to give our customer and partners an opportunity to:
Interact with each other
Meet the global leadership team of One Identity
Hear directly from the product experts about their key focus areas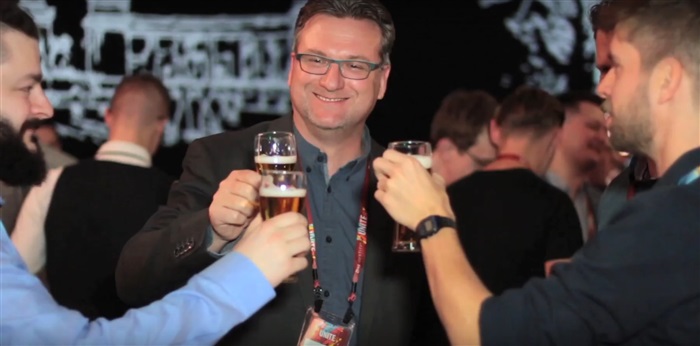 We are pleased to welcome more than 12 key partner sponsors to UNITE. Throughout the conference, they will share their latest product and program offerings.
Early indications, are that UNITE registration is surging and spots are going quickly. So, don't hesitate and register you and your colleagues today.
Our opening sessions will serve to remind us of the importance of collaboration, to empower and enlighten – but most importantly to UNITE. The agenda has been enhanced with specific business tracks since our previous UNITE. Specific breakout sessions hosted by product specialists from One Identity will address trends like robotic process automation (RPA) where we will consider what we as identity and security professionals need to know about RPA, why it is used, touch-points with artificial intelligence and what is needed from identity when an organisation deploys RPA into its environment.
Attendees will be treated to keynote presentations from guest speakers, including industry analyst Rob Bamforth and Bennett Arron, an award-winning comedian with real-life experience on the wrong side of identity theft.
Rob Bamforth's presentation – entitled "Who am I?" – will address how organisations can respond to this simple question to better manage IT security and risk.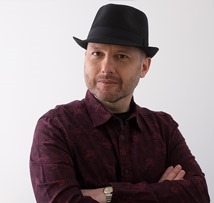 Comedian and writer Bennett Arron will also provide an account of his own identity theft experience peppered with comedic anecdotes with his presentation on "How to Steal an Identity."
Be prepared for an interesting, thought-provoking and stimulating presentation.

Alongside this, you will get to hear some great examples of real-world customer success from a leading One Identity customer, Rabobank who will outline how security starts with identity.
Outside of the conference, Barcelona offers some stunning sights such as the Basílica de la Sagrada Família, a large unfinished minor basilica designed by Antoni Gaudi (1852–1926), started in March 1882, the steeples and most of the church's structure are to be completed by 2026.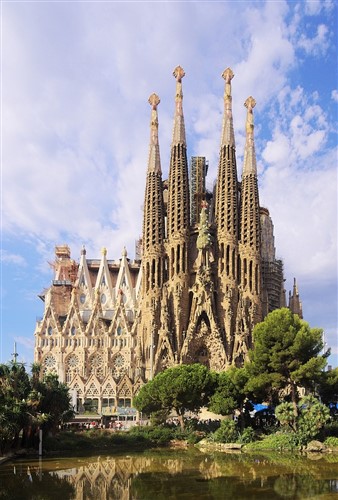 To capture the spirt of the UNITE event, we find a great location to take the annual partner photograph - can you picture yourself standing outside the W hotel for the Partner Group photo for 2020?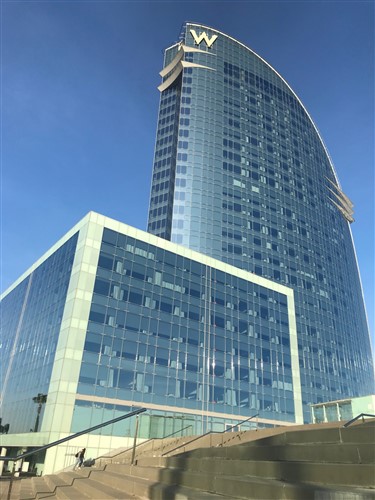 One Identity is proud of the increasing commitment to our partners around the globe and the event serves as a reminder of that. Our partner program, One Identity Partner Circle, has established a strong foundation upon which to build profitable partner relationships.
The UNITE conference has proven to be the ideal time for partners and One Identity to recommit to our working relationship as we continue together to innovate and drive opportunities for new business and wider customer relationships.
For our customers, the event provides a great opportunity to talk to our partners and One Identity global leadership, and to share business objectives that we can help them achieve.
If you want a reminder – or see a preview, if you've never attended before – watch this entertaining video of our prior EMEA event in Budapest, Hungary.
The full conference agenda is available here. UNITE program developments are available throughout the conference using the hashtags #OneIdentityUNITE and #SecurityStartsHere or via Twitter: @OneIdentity.
Act quickly, register today for the One Identity UNITE Conference in EMEA to ensure that you secure your place.