UNITE has been a journey for many of us - and those customers and partners that have joined us along the way have always wanted to come back for the next dose usually accompanied by several colleagues.
Unite has its roots in two separate events - both held back in 2016, so this year we are celebrating our 5 year anniversary - an end-user event in Barcelona, Spain with a small group of partners present plus a specific partner event - a partner forum - which we held in Windsor, UK. The foundations were in place, and over the coming years we combined these events into a single unified event for partner and customers - we ventured to Portugal; Malta; Dallas; Singapore; New Orleans; Nice, France; Bangkok, Thailand; Phoenix; Kuala Lumpur, Malaysia and Budapest, Hungary. Each event growing in size, increasing content and enriching our partners and customers. The close relationships formed, have proven invaluable over the years in building the successes that have made One Identity the company that it is today.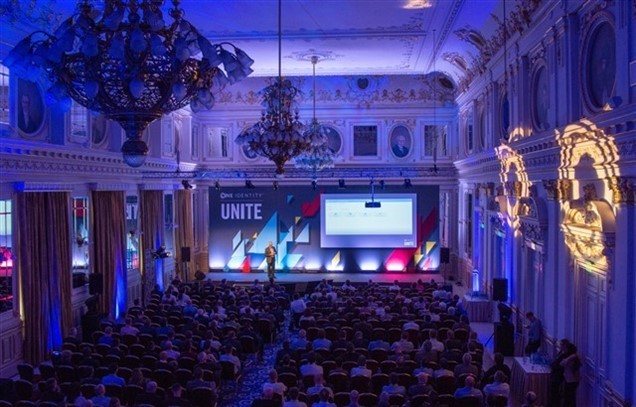 During UNITE, we have show-cased new ideas and innovation - and our product managers and developers have listened intently to the feedback. We have created regional workshops for business development teams from our partners - received industry perspectives from analysts and experienced practitioners - seen the One Identity go-to-market strategies evolve now embracing cloud extensively - and benefited from the experiences from across a variety of One Identity leaders.
| | |
| --- | --- |
| Alongside the learning at UNITE, we have mastered the social occasion and dined in some wonderful establishments at each occasion - notable was the Hungarian National Museum where we were treated to a magnificent dinner and local dancing. | |
This year though following the virtual vUNITE format we tried out last year - we are planning another vUNITE session and spicing up the agenda to create another exciting and informative experience.
The dates to remember for vUNITE 2021 are : October 5th to 7th
For everyone, we will host main stage presentations on the opening day - you will get to hear from Bhagwat Swaroop our President & General Manager plus special guests covering our vision plus a global perspective of the market - there will also be a slice of fun and entertainment
From People to Privilege - Unifying your identity security
At vUNITE 2021, we will re-enforce our key message : Whether you're on premise or in the cloud, only with One Identity can you expect a unified identity security platform.
We will have a dedicated Partner Session with a new format focusing on:

Knowledge -- Sharing -- Learning and Experience

A World of Opportunity
Our partners will get to hear from our global partner management team about new initiatives that we are starting up as well as hear success stories from across the partner eco-system.
An increasingly popular element to UNITE is the technical Deep-Dives which we have opened up to both our Partners & Customers. We have planned out six 2-hour sessions covering our On-Demand propositions across all the key IAM pillars Identity Manager; One Identity Safeguard; AD Account Lifecycle Management - including Active Roles & Password Manager plus a track dedicated to ServiceNow ITSM
On the fun side, for our partners we deliver a live awards ceremony for our NAM & APJ partners combined with a mixology cocktail session. Our EMEA Partner Awards is taking place earlier in the year on 25 May 2021.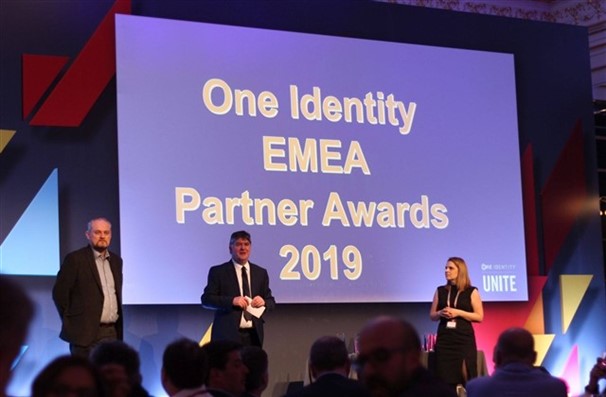 Our sponsors at UNITE also have fun, and come up with unique engaging ways to network with other visitors in our sponsor profile room. At vUNITE 2021, we will feature our past loyal sponsors within our event marketing.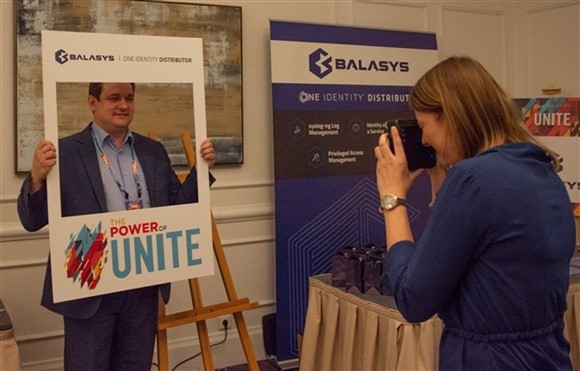 We have a dedicated web presence for vUNITE : One Identity UNITE User and Partner Conference
You can soon register to attend vUNITE 2021 - Bookmark the link above for upcoming details.
We look forward to spending time with you at vUNITE 2021!
Of all the cities we have hosted UNITE at, Barcelona proved a firm favourite and we plan to return there for our next physical UNITE in EMEA in 2022. And for NAM 2022, a new location for us with Santa Barbara, California providing an idyllic location for us all to UNITE.