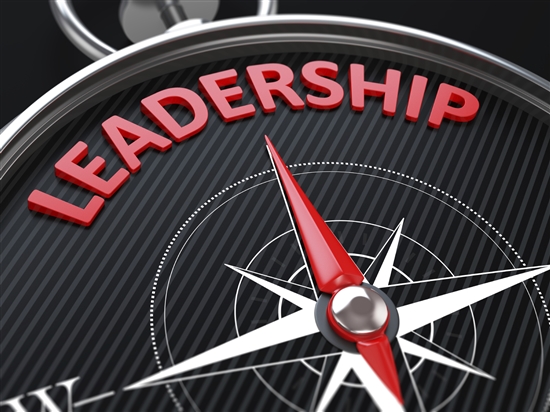 If you've been following One Identity in the identity and access management (IAM) market, you know that we engage with a number of analyst firms to validate our strategy, assess our market position, and socialize those areas where we feel the One Identity solutions excel. One of the firms that we work with is KuppingerCole, a European analyst group that focuses exclusively on the IAM market and IAM technologies. KuppingerCole has long been an advocate for the One Identity Manager provisioning and governance platform. Recently Martin Kuppinger, one of the principals of the firm, published a Leadership Compass focused on the access management and federation markets and vendors. We are very grateful for the glowing assessment and positive placement that our Cloud Access Manager solution received in the report.
For a full look at where Cloud Access Manager stacks up against other offerings in this crowded market, download the full report.
But here's some highlights:
Cloud Access Manager was named a product leader with "strong positives" for security, functionality, and usability
Cloud Access Manager was designated as a very strong challenger in market leadership and innovation
KuppingerCole describes Cloud Access Manager like this:
"Cloud Access Manager is a well thought-out solution with a number of rare features, such as risk-based policy decisions and integrated support for MFA both as a service and on-premises, through One Identity's Defender offerings. It provides a number of innovative features by integration with other One Identity solutions, in particular, integration with network threat information. Cloud Access Manager is a strong entry into access management for both internal and external services and enables an SSO experience for users to all types of web-based services."
If you want to experience Cloud Access Manager for yourself, download the free trial or watch any of our numerous demo videos.
The bottom line is we're very proud of Cloud Access Manager, and the industry is beginning to prove that that confidence is not misguided.