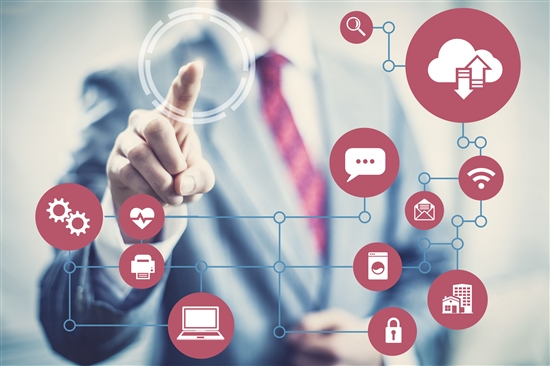 The global Digital Transformation Security Survey, executed by Dimensional Research, queried 631 IT decision-makers about the impact of digital transformation on security teams. Survey responses indicated that businesses expect growth and have plans to invest in new technologies that will help them make the digital transformation. So chances are that your organization will undergo a digital transformation whether you're personally ready or not!
Here's a sampling of survey findings:
97 percent of global respondents say they're investing in digital technologies to transform their business, including mobile, cloud applications, cloud infrastructures and IoT
75 percent say increased employee productivity is the driving force behind digital transformation initiatives
A full two-thirds - 67 percent - cite business growth as the key driving force
Are you considering security ramifications of your coming transition?
Is the security team deeply involved in your digital transformation? If the answer is no, you're not alone:
Just 18 percent of respondents say IT security has had a role in mobile, IoT, cloud and self-service initiatives
85 percent of respondents say that engaging the IT security team in business projects is avoided due to concerns that their initiatives might be blocked
Curiously, nearly 2/3rd - 63 percent -- say those concerns are unfounded
Digital transformation poses security challenges, including a lack of resources, the risk of opening the business to a security breach, balancing security with employee productivity and a loss of control. The right security strategies – and involvement – can enable a business to advance its digital maturity.
This belief is highlighted by this key survey finding:
85 percent of respondents said business users recognize security teams actually could be digital transformation enabler if brought into the project at the right time.