One Identity Safeguard frees up processor manufacturer, Cavium to enter new markets securely
The question of user access rights does not have to be one of all or nothing. As an IT leader at your organization, you can escape the binary choice of giving everyone access to everything or nothing at all. You can parse out access based on roles and responsibilities. This ability includes basic users who need access to printers and file server as all the way up to security admins and CISOs that create and enforce access policies for others. You can set it up so that your users can have access to just the resources they need to do their daily job, but with the flexibility to allow as-needed access to additional resources.
The all-or-nothing, binary conundrum was what Abe Smith, director of enterprise security for processor maker, Cavium, found himself in when he joined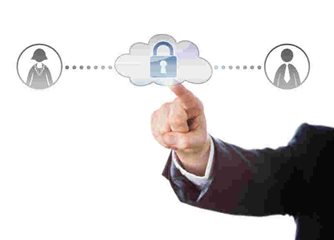 the company. The global manufacturer of processors has presence in regions and countries where the protection of intellectual property (IP) is, shall we say, not stringent. But even in places where there are protections for IP and personal data, bad actors are very active and it's a good idea to take precautions.
With tough competition always looking to steal market share and expand, the local business units were constantly asking Smith to open access to more and more countries.
"Everybody wanted full rights, privileged rights," said Smith. "Because we didn't have an adequate management tool, we had to give them everything because the other option was to give them nothing."
One option kills productivity and profitability, while the other opens your entire infrastructure to potential breaches via identity theft and hangs a big "Come and Get It!" sign over your IP.
This is where One Identity Safeguard can help. This privileged access management (PAM) solution, delivers the ability to grant granular admin access to mission-critical resources. You can do this while mitigating risks through control of privileged access by roles, session time limits and with automated workflows.
So, learn how you can free your organization from the yes/no option for privileged access and allow your team to operate as their market requires. Read our case study to see how Cavium enabled their business units around the world to work securely and with flexibility with One Identity Safeguard.