As One Identity continues its journey to become an independent leading Identity and Access Management (IAM) solution provide, we are now UNITEing our customers and partner events into a unified, focused and collaborative event that spans four days – this time overlooking the Mediterranean Sea in NICE, France.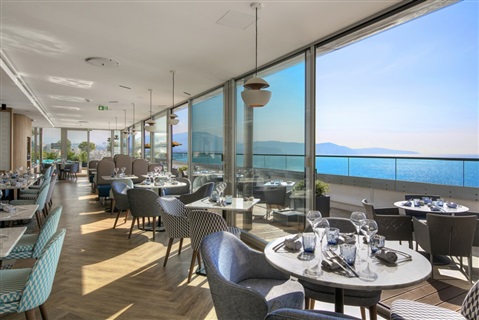 To begin the UNITE event with our EMEA partners on Monday, we examine "The Journey to IAM Success". Working in collaboration with One Identity, KuppingerCole analysts, recently published a 'point-of-view' guide with exclusive insights, lessons learnt and advice from global customers. In the opening session, we provide a "Partner Success Platform" featuring a selection of partners from across the EMEA region representing different types of business models but all describing how they work in collaboration with One Identity to drive customer success.
We now all recognise that IAM is driving business change and initiatives, such as digital transformation, that rely on the solutions that One Identity offers.
As described in a recent article in SC Magazine, the essence of IAM (identity and access management) is ensuring that the right people, have the right access, to the right resources, in the right ways, and that you can prove all those "rights" to the people that need to know (auditors).
In the journey to IAM success, the challenge – and benefits - move far beyond IT security and compliance to become a valuable enabler for business performance; digital transformation and competitive advantage.
On Day 2, we welcome our customers into the conference which will kick off with a thought-provoking opening from John Milburn, president and CEO at One Identity. Then founder and principal analyst, at KuppingerCole, Martin Kuppinger join us for a keynote, What do you really need for managing identity and access in your hybrid IT? The UNITE journey continues with a real-world example of customer success from a Dutch hospital re-enforced by a session that describes how to measure success of your IAM project. Rudy de Sousa will then discuss Blockchain and how it might affect Identity Management. Truly a lot of food for thought already but our journey continues.
Edward Whittingham, a former UK police officer, qualified solicitor and a business fraud expert and founder/ managing director at Business Fraud Prevention Partnership (BFPP) takes the stage for a further keynote. He will examine the importance of IAM in the world we live today.
The day rounds out with Izidor Golob, the CIO from the University of Maribor in Slovenia, showing us all what success means by sharing their One Identity success story. In their own words, "when people hear about what we've done with [Identity Manager], they just say, 'Wow.' I think that says it all."
The evening concludes with a dinner at the marvelous Chateau Clement, a unique place for unique wine and tasty Mediterranean cuisine – and a perfect environment to stop by as part of our journey at UNITE Nice.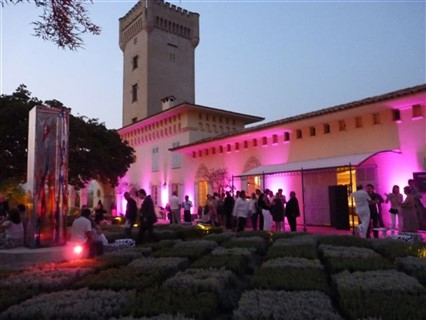 What else is happening at UNITE Nice? You can find out here and there is still time to register but don't hesitate, we're almost full to capacity.
See you in Nice!