The four-week countdown has begun until we meet at the One Identity APJ UNITE Partner Conference. This year's event will focus on exciting solutions that One Identity has brought to market over the last 12 months and share our product roadmap for the coming year.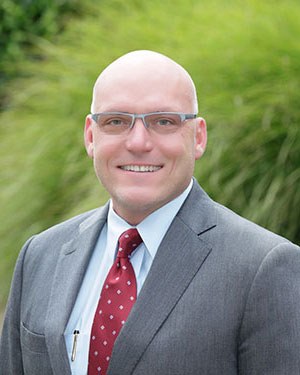 At the event, you will get to rub shoulders with One Identity President and General Manager David Earhart, and hear what drives his appetite for profitable growth with our channel and partner ecosystem.
Plus, One Identity's global head of Product Management, Jackson Shaw, will share exciting announcements around our portfolio roadmap. To get more detailed insights, you can attend product-focused sessions hosted by One Identity product managers and technical experts. Sessions topics include:
Privileged Access Management – the latest from Safeguard along with TPAM migration and integration
Identity Governance and Administration – watch this space

The One Identity Starling Platform – very SaaSy

syslog-ng - One Identity's log-management solutions that are helping change the way organizations collect, store and analyse log data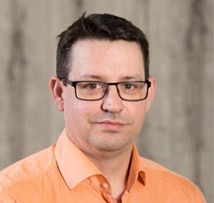 Join Balázs Scheidler, One Identity's PAM and log management technology strategist – and founder of Balabit - who will share the how he went from a startup in a college dorm room to global leadership in the technology industry.

If you haven't yet, register today. There is something for everyone with networking sessions and the chance to learn insights from peers. We'll also have tech labs and 'how-to' learning sessions.


The conference itself will be hosted at the magnificent Fullerton Hotel, which is a grand neoclassical landmark built in 1928 and gazetted as a national monument in December 2015. Over the last 90 years, it has served a number of roles that have significantly contributed to Singapore's rich history, including housing the General Post Office, the Exchange Room, the Exchange Reference Library, as well as the prestigious Singapore Club. Today, the historic building is a stunning 400-room heritage hotel and the venue for the APJ UNITE Partner Conference 2019.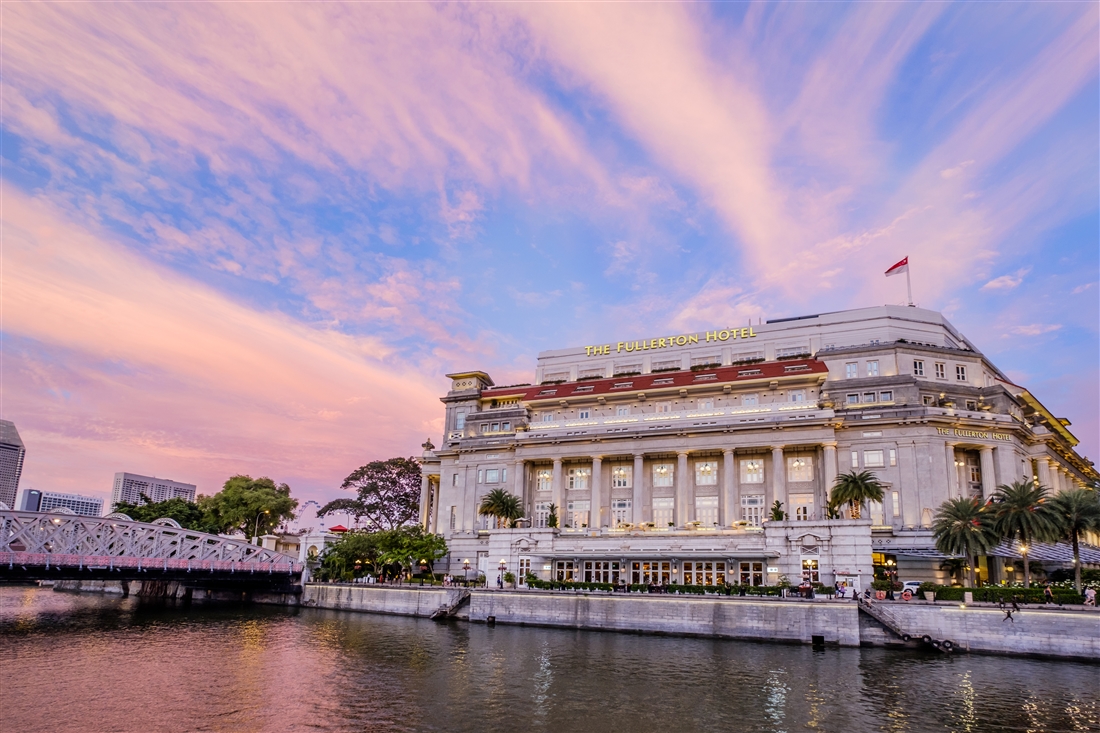 Last year's gala dinner and awards night will be hard to top, but our marketing team has plans for another incredible fun-filled night of networking.


Partner Benefits
Our commitment to building our partners' business has never been stronger. Attend UNITE to learn more about our partner program, One Identity Partner Circle, which delivers a strong foundation upon which to build your One Identity business.

The UNITE conference is the ideal event to network and innovate and to drive opportunities for new business and wider channel relationships.

We have limited places available for this year's APJ UNITE Partner conference, and with our renewed focus on our partner profitability and partner success, spaces are going fast, so secure your place today.

You can see the full agenda here where you will note that the conference concludes on a Friday, which is perfect if you would like to stay on and enjoy the vibrant energy and delights of Singapore over the weekend.