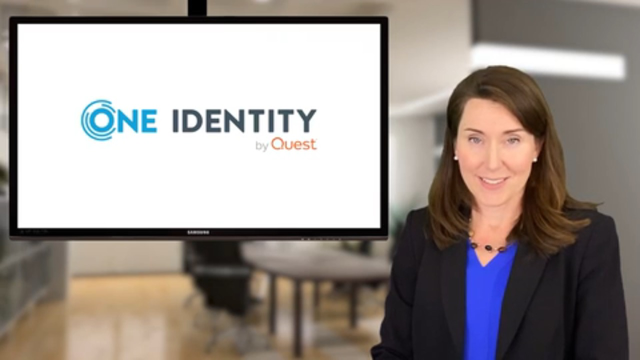 05:47
Healthcare organizations worldwide are under significant pressure on a number of related fronts, mostly how to efficiently and safely store, share and secure data. If they aren't already, they should be exploring how to deploy a Zero Trust security model in their healthcare IT environments. The pandemic has rocked the entire industry – from the neighborhood clinic to the boardroom of the largest healthcare organizations. Healthcare facilities previously were largely spared from malware, ransomware and other types of cybersecurity attacks, but no more. In the first five months of 2021, there were 251 major security breaches reported in healthcare sector, and the trend is accelerating.
Hospitals, clinics, payers, providers, and third-party service providers, such as prescription-management companies, are struggling to protect electronic health records (EHR), as well as other financial and business-partner data.
Zero Trust security lies at the center of the solution, as it ensures that the right people have the right access to critical information, provides a framework for compliance (HIPPA etc.), and delivers flexibility to accomplish your goals in a secure and efficient manner.
One Identity is trusted and proven in the healthcare industry, with 9 of the top 10 Fortune 1000 as customers. With a broad portfolio of products that combine just-in-time provisioning and permissions to deliver on the on the promise of zero trust. One Identity provides customers with the tools necessary to address some of their most complex challenges without disrupting the organization.