One Identity Resilience 2022 | Barcelona
In Beautiful Barcelona, 29 November – 1 December – Reserve your spot now!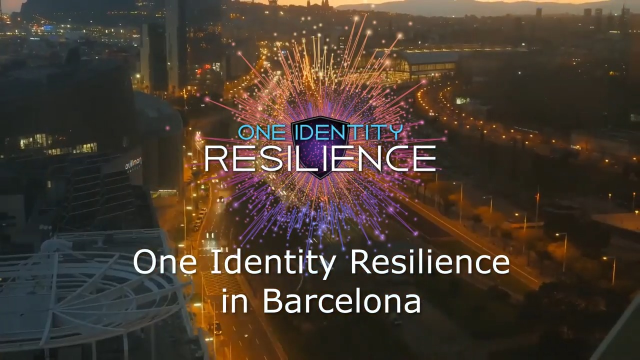 00:44
One Identity Resilience User and Partner Conference is where customers, partners, prospects and product experts from all over the globe meet to learn about solutions, innovations and challenges in the identity security market. Join us this fall in Barcelona to strengthen your strategy and learn how your organization can close cybersecurity gaps with a holistic approach to identity security.